Welcome to The Dixie Cup!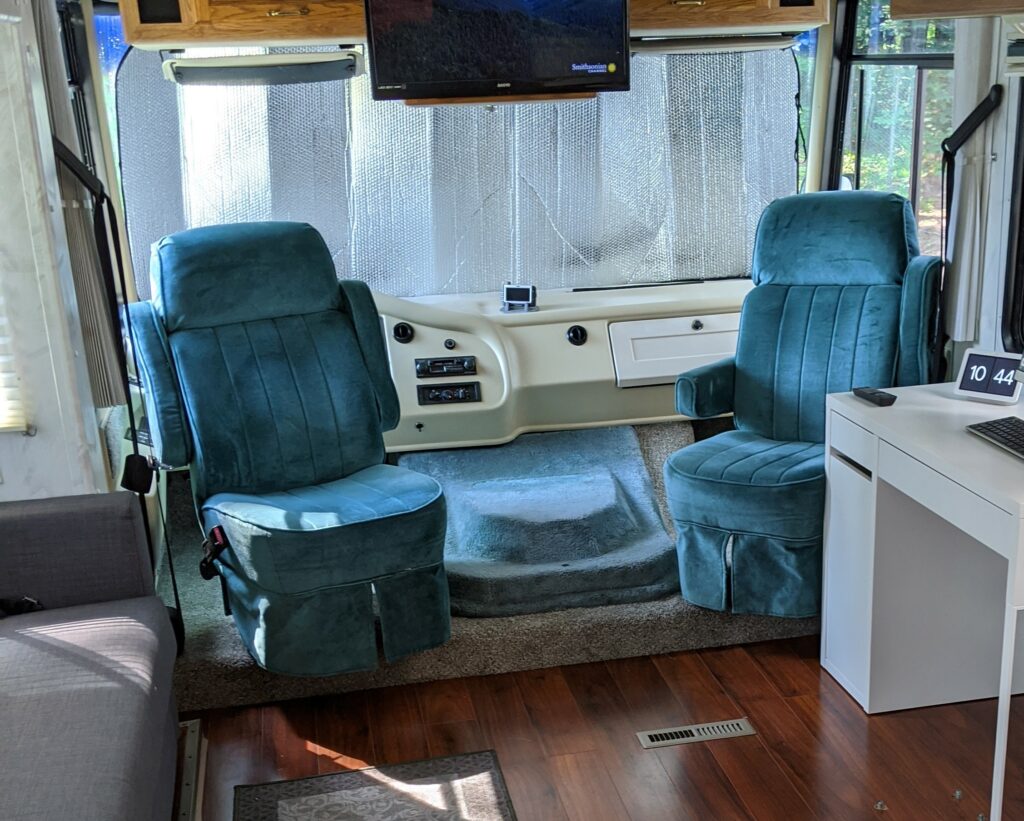 Meet "The Dixie Cup"… our answer to the fact that life is short and getting shorter.
Soon enough, we will post pictures and tell stories of beautiful scenery, nice RV parks, dark nights in Cracker Barrel parking lots, and crappy wifi. For now, this site will document our effort to turn an aged motorhome in really good condition into our comfy home away from home.
This web site is a very slow work in progress. Please excuse the rough edges!