The plan is to travel to Boca Chica from Dawsonville, GA in the most economical way possible. That involves finding free overnight parking along the way, which is actually pretty easy. The solar power system will allow me to "boondock" (camping without any hookups) and yet still enjoy all of the benefits of full hookups.
With the usual stops for gas and meals, The Cup averages about 50 miles per hour of driving. The planned route is 1,237 miles, which is almost 25 hours of driving. I will spread the miles over five days which will make this a fairly easy trip.
Day 1
Day 2
Day 3
Day 4
Day 5
Day 1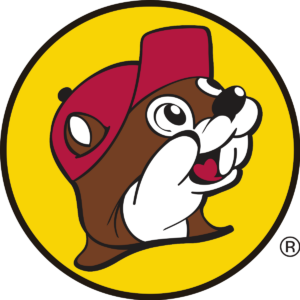 Leaving around midday to avoid Atlanta rush hour traffic, I will drive to the Buc-EE's in Leeds, AL (just east of Birmingham). After topping off the gas tank I will travel another 70 miles to just outside of Tuscaloosa, where I will spend the night in the parking lot of a United Methodist church at which a family member is a staff member.
Total Miles: 263
Estimated Time: 5 hours, 15 minutes
Day 2
Day 3
Day 4
Day 5